Unleashing Synergy: The BioCellSupply Partner Program
BioCellSupply, a prominent tissue bank specializing in the procurement and delivery of certified, unvaccinated stem cells and exosomes, is excited to introduce our new partner referral program. This innovative program is designed to create a symbiotic relationship between BioCellSupply, our client therapy clinics that administer stem cell and exosome treatments, and the local businesses in our client's communities. 
How Our Partner Program Works
As a client of BioCellSupply not only do you get bio-ethically certified, unvaccinated stem cells & exosomes at competitive pricing, but you also get the unparalleled added value of our in-house marketing, partner, and referral program.  This program is a structured system that encourages local businesses in your area to refer potential patients to you for regenerative therapy. Here's how it works in three simple steps:
 First, when you become a client of BioCellSupply, we establish partnerships with local businesses in the communities you serve. These businesses could range from physical therapists, chiropractors, wellness spas, med spas, gyms, naturopathic physicians and  many others that all have one thing in common:  they serve a clientale that could benefit from regenerative therapies such as stem cell & exosomes treatments that you, our clients offer.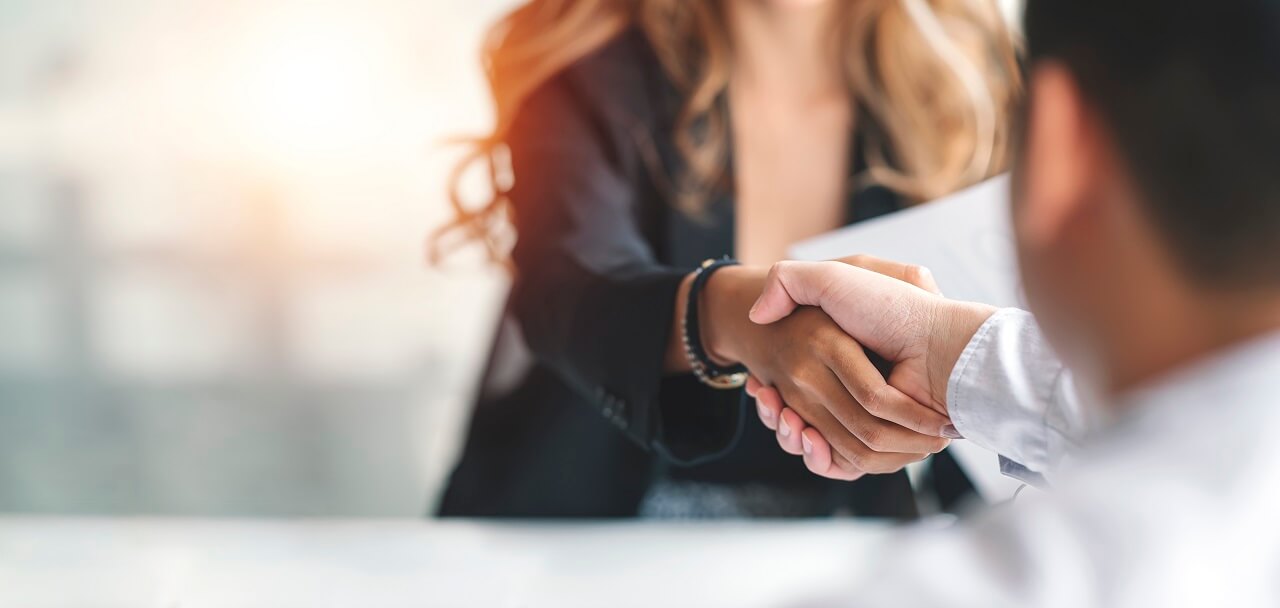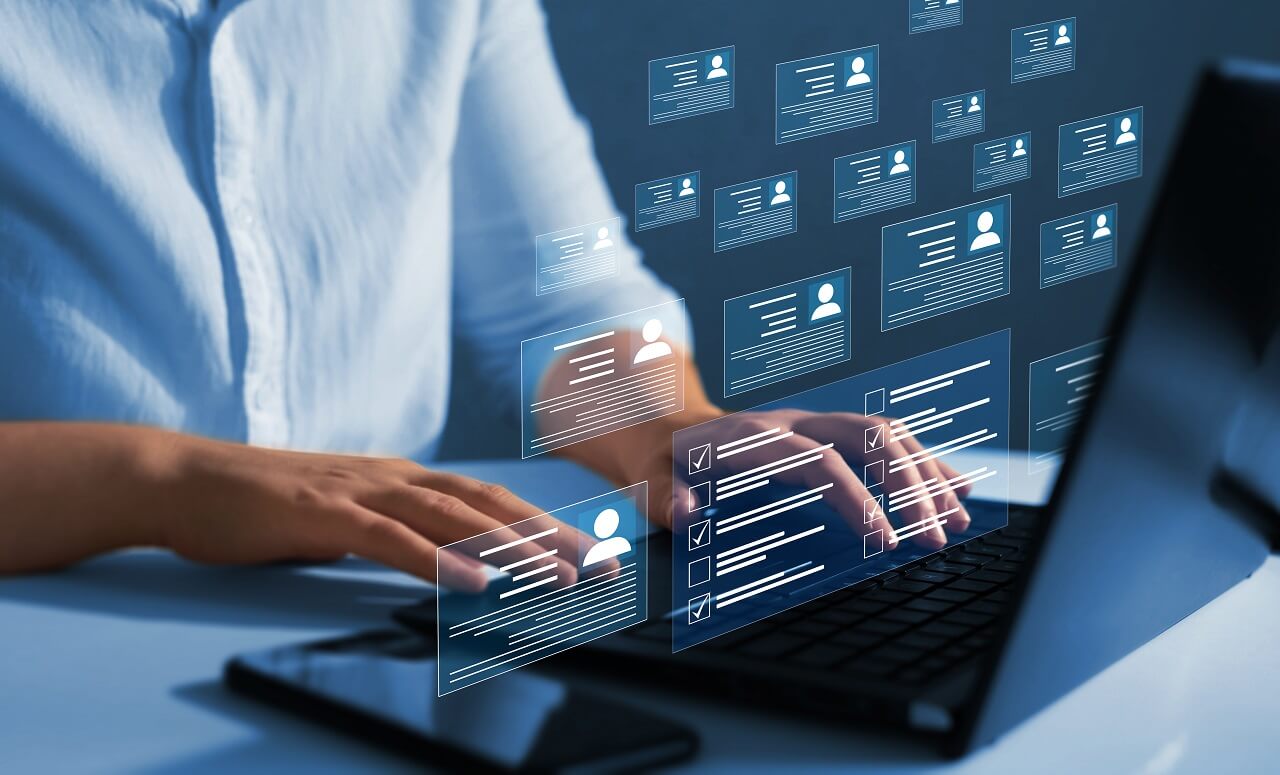 Our in-house marketing team at BioCellSupply teams up with these local partners to create the required digital assets for each local business in your community. This allows them to quickly and easily refer patients to your clinic without incurring costs to you, or themselves. Each digital asset created provides the local business with a code that identifies them as your referral partner.  It also provides the person redeeming the code a discount on their treatment service.
Armed with the marketing materials needed, these local businesses (your referral partners) refer patients to you our clients.  These referrals could be existing patients, clients, or members who show interest in or could benefit from the stem cell therapies you offer.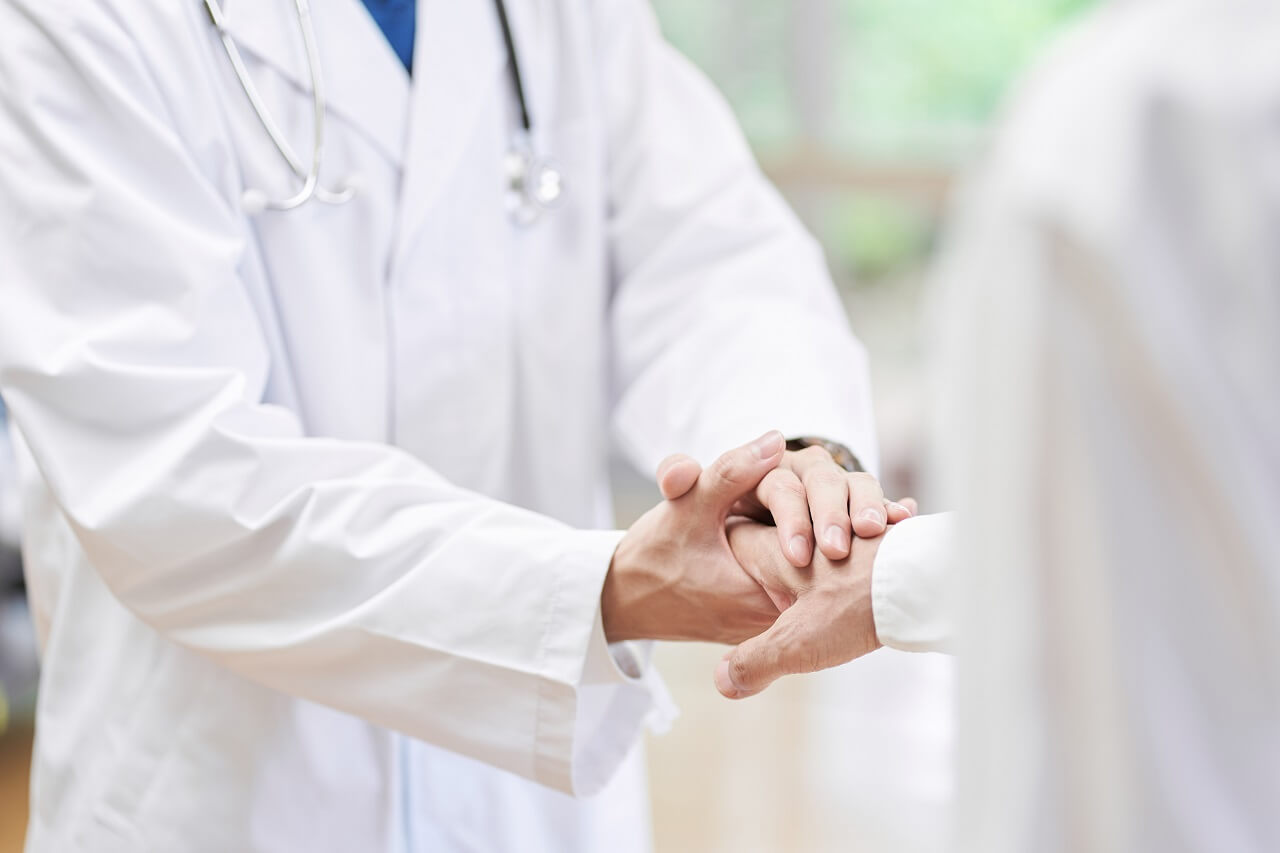 -WIN WIN WIN-
Because When You Win… We win!
By doing something that no other tissue provider does, BioCellSupply's partner referral program is a strategic initiative designed to foster collaboration between you, our esteemed clients, and the local businesses in your community, While ultimately benefitting patients who are in need of stem cell treatments, this initiative allows us to help foster the success and relationships between us and our valued clients. By sourcing products from BioCellSupply, our clients are assured of high-quality products, competitive prices, an increased patient base, sustainable growth, and future revenues.  Simply put, everybody wins.
Competitive Pricing
By sourcing tissues from BioCellSupply, therapy clinics are assured of competitive prices. Our strategic sourcing and efficient operations allow us to offer stem cells and exosomes at prices that add value to our clients.
Quality Products
BioCellSupply prides itself on the quality of its products. Our stem cell and exosome products are bio-ethically harvested, certified, and unvaccinated. They are collected and processed following stringent standards, ensuring that therapy clinics receive the highest quality tissues for their patients treatments.
Increase in Patient Base
 This program will lead to an increase in your patient base as you will receive referrals from various local businesses that BioCellSupply markets to on your behalf.
Increased Visibility
The referral program increases the visibility of your therapy clinics within the local community. As more local businesses refer patients, your clinic's name and reputation spread, leading to additional business and increased revenues.
Free Marketing Arm
BioCellSupply essentially becomes a marketing arm of your practice. We use cutting-edge in-house technologies to find, contact, and establish partnerships within your community.  We create the digital assets required and support your referring partners. All this comes at zero time or cost to you.
Sustainable Growth
The steady stream of referred patients helps your clinic maintain a sustainable growth rate. It also helps provide economic safety as your referrals will come from a diversified group of local businesses. This will help your practice secure financial stability and potentially expand your  line of services.
-SEE THE DIFFERENCE-
Why Choose Us?
Expertise
Our exceptional team is comprised of national and international experts renowned for their unparalleled proficiency and knowledge in the realm of regenerative medicine. 
Sourcing
We exclusively accept bio-ethically donated birth tissue from healthy consenting mothers in the United States. These remarkable women undergo rigorous medical background checks, blood screenings, and deliver full-term, live births via C-section.
Compliance
BioCellSupply / Vitacell Biologics exemplifies unwavering commitment to quality and regulatory assurance in strict accordance with FDA (Federal Drug Administration) regulations. We construct stringent protocols that act as the cornerstone for upholding these requirements, ensuring meticulous adherence.